Breeze Realty is truly a "Network" of professionals who come together to serve your real estate needs. Please take a minute to read about our brokers and other professionals who may serve you on your transaction.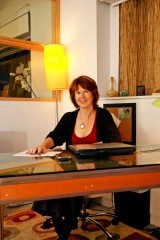 Louise Griffin, Broker in Charge breezerealtynetwork@gmail.com
Louise brings over 12 years of full-time professional real estate experience to her work with every client. Her focus is on giving each client personal, one-on-one attention throughout the home search or sale process. She makes a commitment to having open, regular and relevant communications from the first search to after closing. What makes real estate special for Louise is helping each client discover what is most important to them in their home and lifestyle, as well as using all of today's tools from social media to niche websites to find or sell a client's home.
An esteemed professional in the community, in 2009 Louise was elected President of the Women's Council of REALTORS®, Raleigh Regional Chapter. She was also selected to participate in the Raleigh Regional Association of REALTORS® first Leadership Academy. In addition, her background brings over 15 years of client-focused sales experience which has given her skills in the sales process, as well as transaction management needed for a successful and smooth real estate experience. Committed to education, Louise has also received the EcoBroker Certifcation (the nation's leading program for Green and Sustainable home professionals), is an Accredited Buyer's Representative, and EPro (internet specialist), as well as Broker in Charge and graduate of North Carolina Appraisal training.
Louise brings her love of animals and her commitment to living a healthy lifestyle to her real estate career, encouraging clients to look at energy-efficient features in homes and creating a pet-friendly environment. She includes in her network other professionals in the sustainability area and is a member of the national Pet Realty Network.
A native Californian, Louise holds a bachelor's degree in Communications from Pepperdine University in Malibu. Louise moved to Raleigh in 2002, so she understands what it is like to relocate your family to a new area. She's lived Inside the Beltline in Raleigh, in Cary, in a more rural setting in Wake County.
You can find Louise at the Breeze Realty Network office near Raleigh's Five Points, in her Mobile Office (look for the Green Kia!), on Facebook at BreezeRealty, and on LinkedIn. Louise covers the Triangle area, with a special interest in Downtown, Inside the Beltline, and Cary.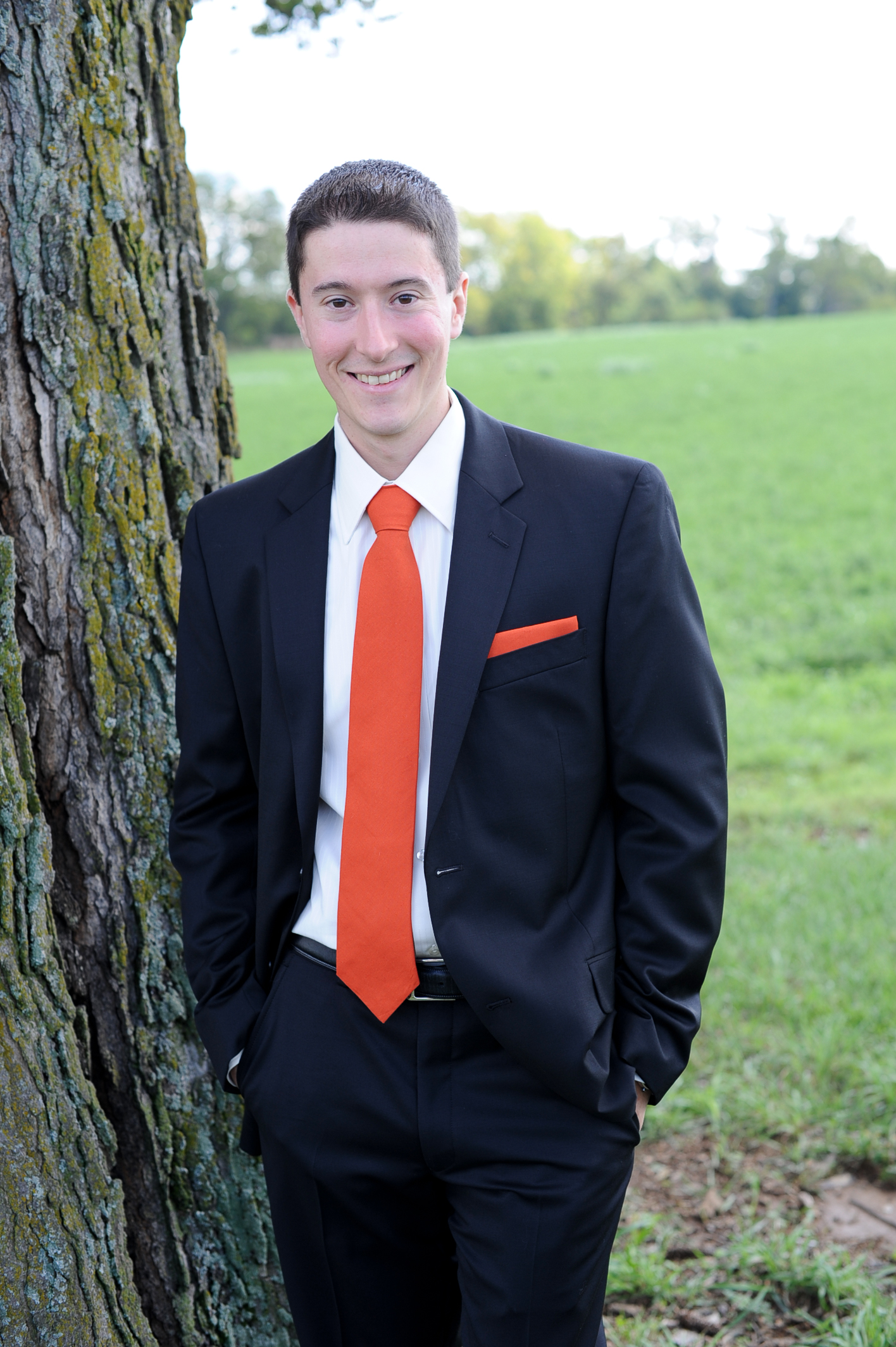 Christopher Murray, REALTOR©, Broker CDMurray@outlook.com
Chris brings over 9 years of professional investment experience to his clients. Whether you are looking to buy or sell an income producing property that fits a particular investment strategy, to optimize and professionalize the management of your current real estate portfolio or to find your dream home, Chris has the experience to meet your needs. After graduating with a dual degree in Economics and Finance, he jumped into the world of Private Equity by joining Cambridge Associates and quickly discovered a passion for real estate. Chris's passion for real estate drove his decision to join a boutique real estate fund of funds in 2011.
In early 2013, Chris shifted his focus to hands-on real estate, leading him to relocate from chilly Boston to Raleigh. After moving to Raleigh, Chris focused on his real estate portfolio and gained his North Carolina Broker's license. Each of Chris' investments has allowed him increase value through both capital improvements and property management optimization. Some of his past investments include a renovation of a condo in Boston's Back Bay which resulted in a 12.6% annualized IRR and a 2.08x cash multiple and a multifamily investment located in Watertown, MA which achieved a 34.7% annualized IRR and a 1.45x cash multiple.
Chris brings a passion for real estate, strong analytical skills and a vision for transformation to every transaction for every client. In his free time Chris enjoys traveling with his wife, Nicole, hiking, golfing and brewing his own beer.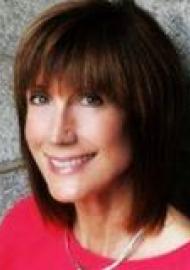 Jean Hedges and the Hedges Team at Southern Trust Mortgage
Jean and her entire team at Southern Trust make lending a "Breeze" as well. While there are many lenders out there, I recommend Jean and James because they know how to treat people right. The have a very streamlined process, and other Realtors in the area know that when you are pre-approved by Southern Trust and Jean, you are "good to go." Jean and her team are experienced and award-winning lenders! You can also start a pre-qualification right from this page. When not on the phone with her clients, you can find Jean out enjoying local dining, doing yoga and with the wonder-dog Desi!